2020, the year of COVID-19 and the "new-normal". Well, here at LEAD, we are not fans of the new normal and are working diligently to get back the old normal. Unfortunately, because of COVID-19 the board of directors along with the City of Lakeland has determined the 2020 Cardboard Boat Challenge (in its current form) is cancelled.
Both the LEAD Board of directors and the City of Lakeland has requested Lakes Education Action Drive to research an alternative to the in-person challenge. An alternative that will continue to bring awareness to the importance of water quality in Lakeland and Polk County. And an alternative that local schools and businesses can get behind.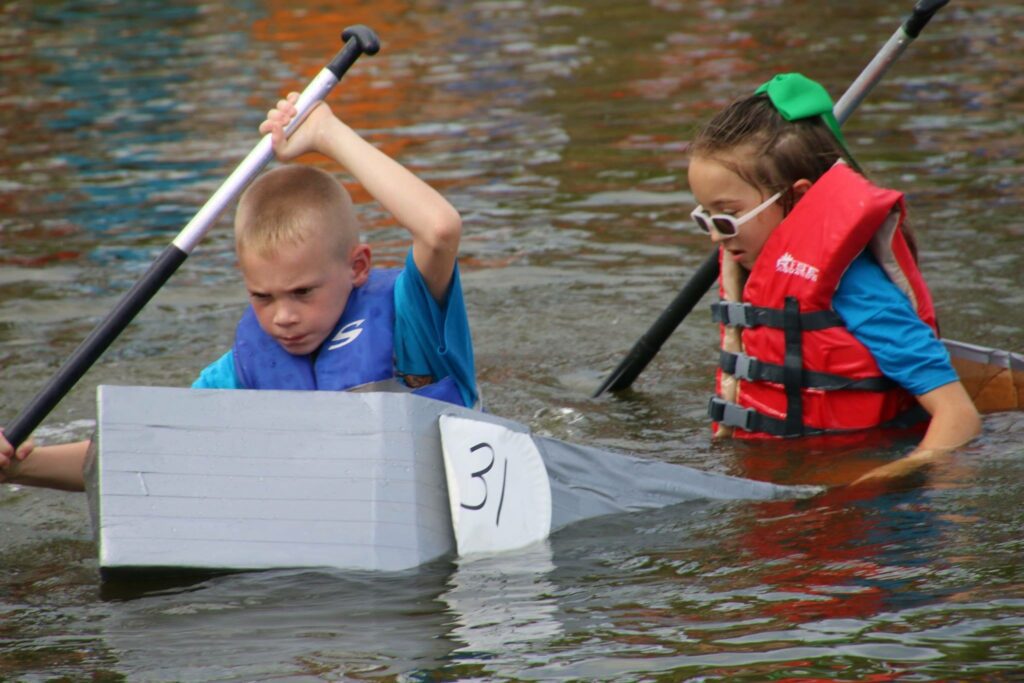 The next board of directors meeting will take place September 15th and will include a discussion and decision on an alternative to the challenge. Originally, the 2020 Challenge would have taken place on October 3rd. Should the board vote on an alternative, we will ensure participants have enough time to prepare and compete. Please stay tuned.
https://lakeseducation.org/wp-content/uploads/2021/11/lakes-education-logo-FINAL.png
0
0
lead-executive-director
https://lakeseducation.org/wp-content/uploads/2021/11/lakes-education-logo-FINAL.png
lead-executive-director
2020-09-08 14:08:42
2020-09-08 14:08:45
2020 Lakeland Cardboard Boat Challenge and Lakes Festival