Since 1998, when the National Association of Lake Management Society launched Lake Awareness we have focused attention on lakes and reservoirs and their unique value, as well as the management issues they face.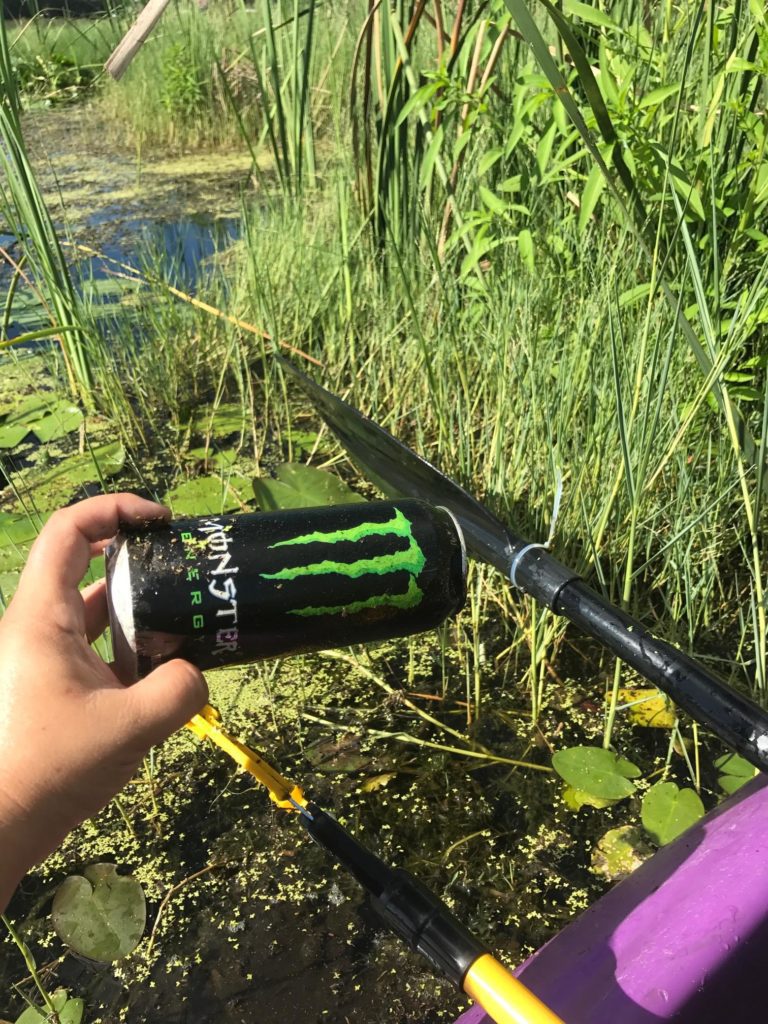 In 2003, Lake Awareness Week became Lakes Appreciation Month, held annually in July. Lakes Appreciation Month has helped raise awareness on lake issues and helped local groups share their success stories with a broader audience.
The Month of July is Lakes Appreciation Month! You work and play on them. You drink from them. But do you really appreciate them? Growing population, development, and invasive species stress your local lakes, ponds, and reservoirs.
All life needs water, let's not take it for granted! Lakes and reservoirs are used for a variety of purposes: water supply for municipal, industrial and agricultural use; recreation; flood control; and aesthetic enjoyment. However, they are often considered "free" resources by users and this can result in abuse and neglect.
July is a great time to set aside some time to celebrate and help your favorite lake or reservoir. It's a time when many folks are vacationing and enjoying lakes and reservoirs. Just think, what would your life be like without lakes?
Over the next month, many of our local municipalities and Polk County Commissioners will proclaim July as Lakes Appreciation Month. Here are just a few that have already indicated they would.
Auburndale
Lakeland
Lake Wales
Winter Haven
Polk County
Lake Alfred
LE/AD Podcast
On Friday, June 26, 2020 LE/AD had the chance to interview Greg Knothe from Polk County Parks and Natural Resources. Greg is works in water resources and oversees the County's NPDES permit.
We used this interview to discuss the current Lake Gwyn Restoration Project in and around Wahneta. Click the link below to listen to the latest podcast.
Lakes Appreciation Month Podcast
Find out more at the National Association of Lakes Management Society webpage.
https://lakeseducation.org/wp-content/uploads/2021/11/lakes-education-logo-FINAL.png
0
0
lead-executive-director
https://lakeseducation.org/wp-content/uploads/2021/11/lakes-education-logo-FINAL.png
lead-executive-director
2020-06-24 14:20:15
2020-06-29 18:20:50
2020 Lakes Appreciation Month